600
Or More, Satisfied Account Customers.
Accounts
As a Priority Account Customer with DG Taxis you will receive Priority Status. We pride ourselves in offering a reliable service at a competitive price. We have a wealth of experience in handling accounts and have a very impressive response times in the Nottingham area from as little as 5 minutes.
With Nottingham's largest fleet of 750 cars, DG Priority Account Customers are guaranteed a vehicle at all times, even during the busiest periods. We currently hold a portfolio of over 600 priority accounts in Nottingham ranging from customer spend of £200 per month to £70,000 per month.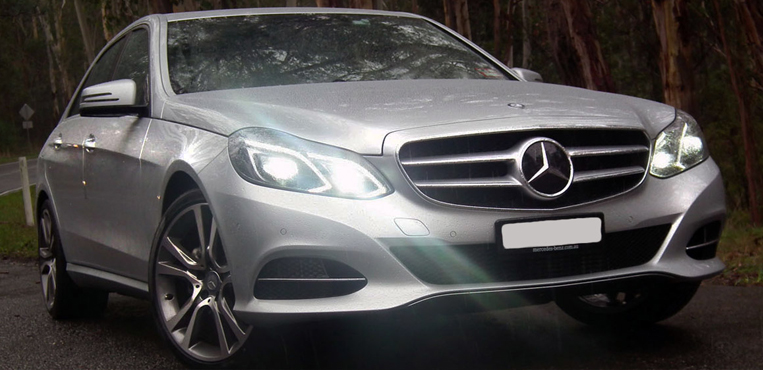 We pride ourselves on offering outstanding customer service and our dedicated Priority Account management team are on hand to assist you with any support you require. You'll also receive access to our Priority Account booking line, where the average call response time is just five seconds.
Priority Account Benefits:
Priority status at all times.
Guaranteed cars even during the busiest periods.
Fixed price journeys.
Very competitive prices.
Outstanding customer service.
Access to Priority telephone booking line.
Online account management system.
Dedicated Priority Account manager.
28 day credit facilities.
Password protection used for authorising bookings.
Online booking facility.
No need to carry cash.
Open a priority business account today.
Nottingham's No 1 provider of business travel to the private and public sector.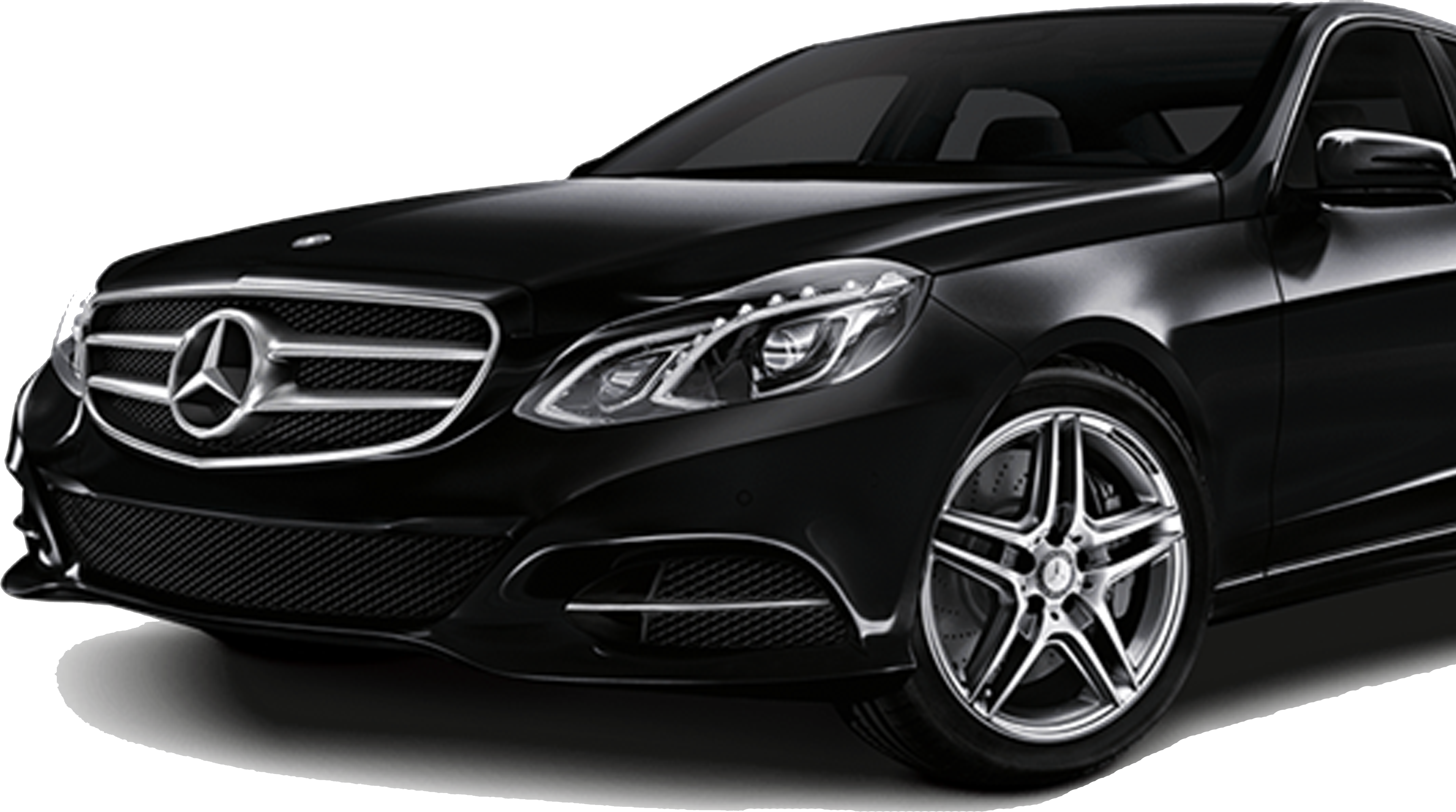 * Full account facilities
* Itemised billing
* Prioritised booking
* Online booking portal 
* Mobile App
* IVR & Butler systems
* Over 750 cars
* Executive fleet of E & S Class Mercedes
* 8 & 16 seat minibuses
* Electric & Hybrid ECO fleet
Over 500 local businesses and 100 multi-national corporations use DG Priority Accounts Services.