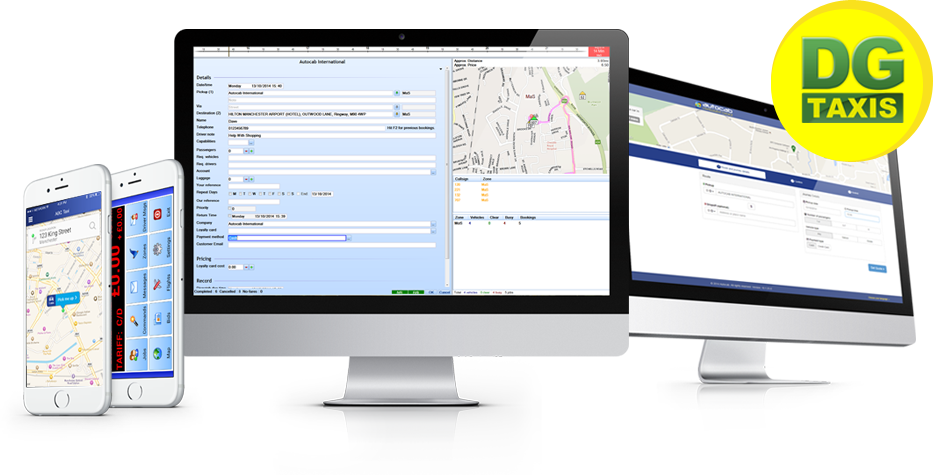 Booking Technology
Continued reinvestment in technology enables our company to be the market leaders within the taxi industry, allowing us to offer all our customers the highest possible level of service.
The three core areas in development.
Office
Booking software.
Despatch software.
GPS Tracking in all vehicles.
Call recording.

Car
Mobile data unit.
CCTV cameras.

Satellite navigation.
Customer
Call back.
Automated booking system.
Automated notification to inform you of your driver and vehicle details.
iPhone & Android app.
Through the integration of our three core areas of technology, we are able to reduce booking times, restrict human error and profile customer details, within our secure booking and despatch system.
Our despatching software has the capacity to despatch seven bookings per second, which in turn enables us to reach our customers on time. 90% of our immediate booking requests are met on average within 7 minutes. All our customers can benefit from our free callback service (car due to arrive) and our automated response to where your taxi is. With satellite navigation in all our vehicles your destination could not be nearer.
For both our customer and driver safety we have further invested in CCTV cameras in vehicles.
Open a priority business account today.
Nottingham's No 1 provider of business travel to the private and public sector.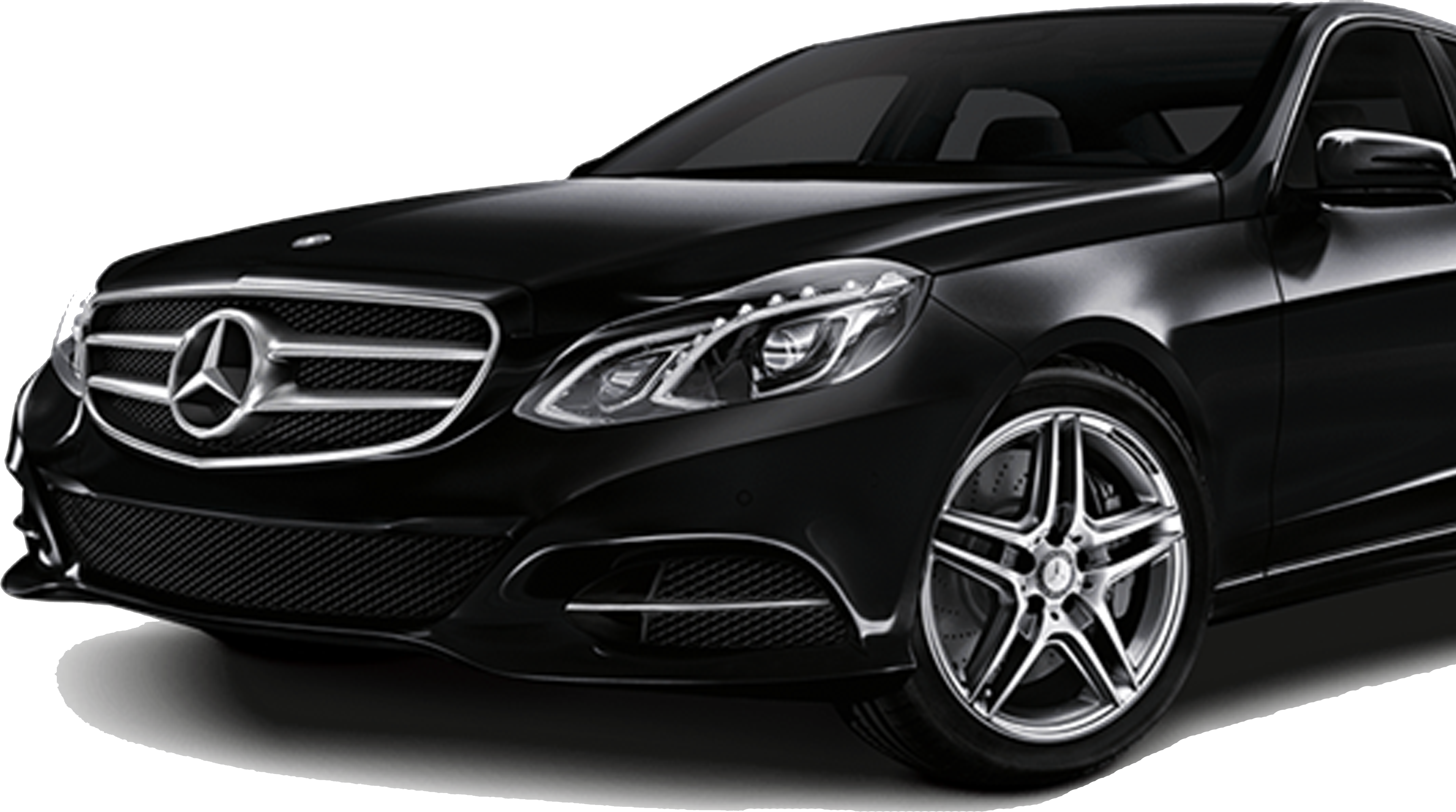 * Full account facilities
* Itemised billing
* Prioritised booking
* Online booking portal 
* Mobile App
* IVR & Butler systems
* Over 750 cars
* Executive fleet of E & S Class Mercedes
* 8 & 16 seat minibuses
* Electric & Hybrid ECO fleet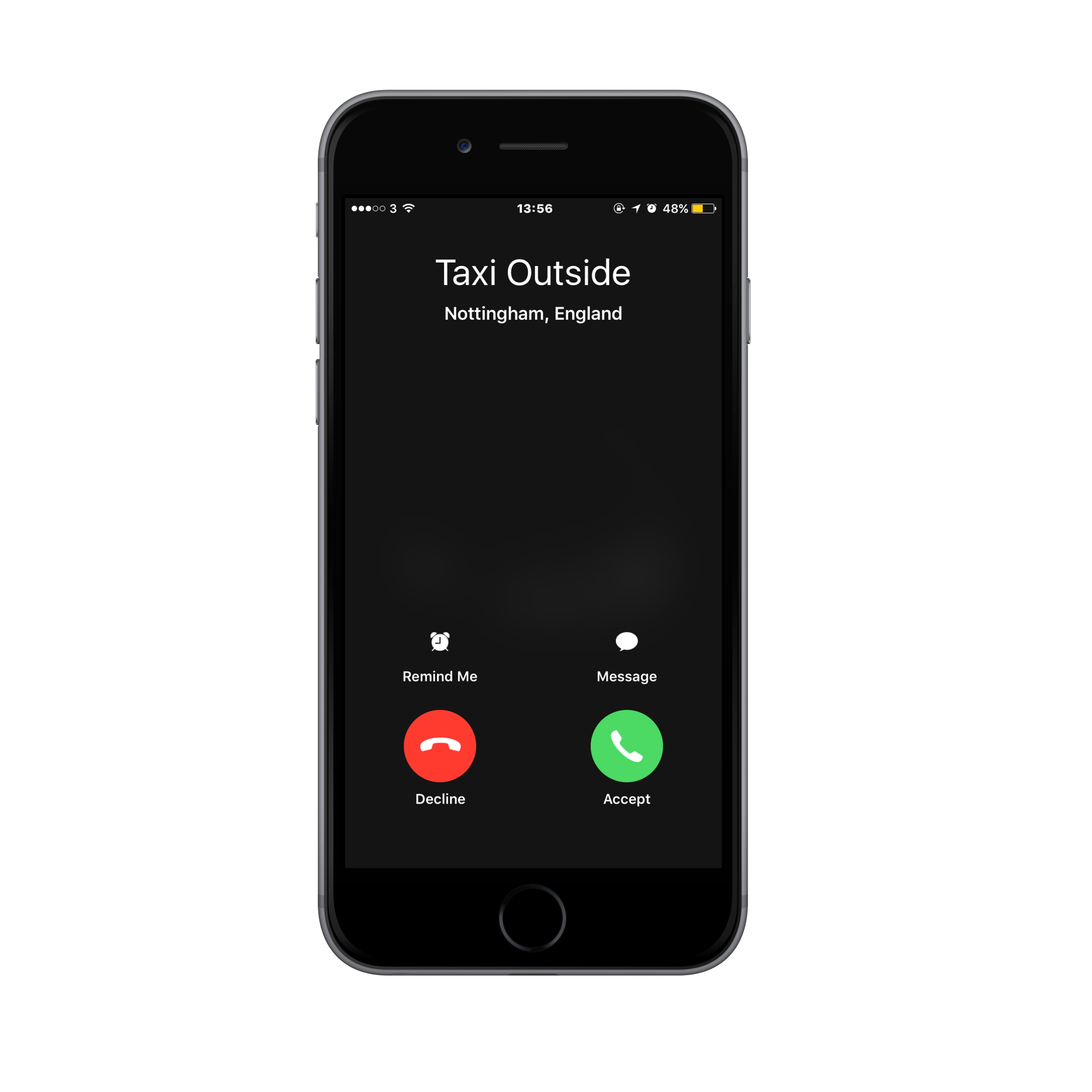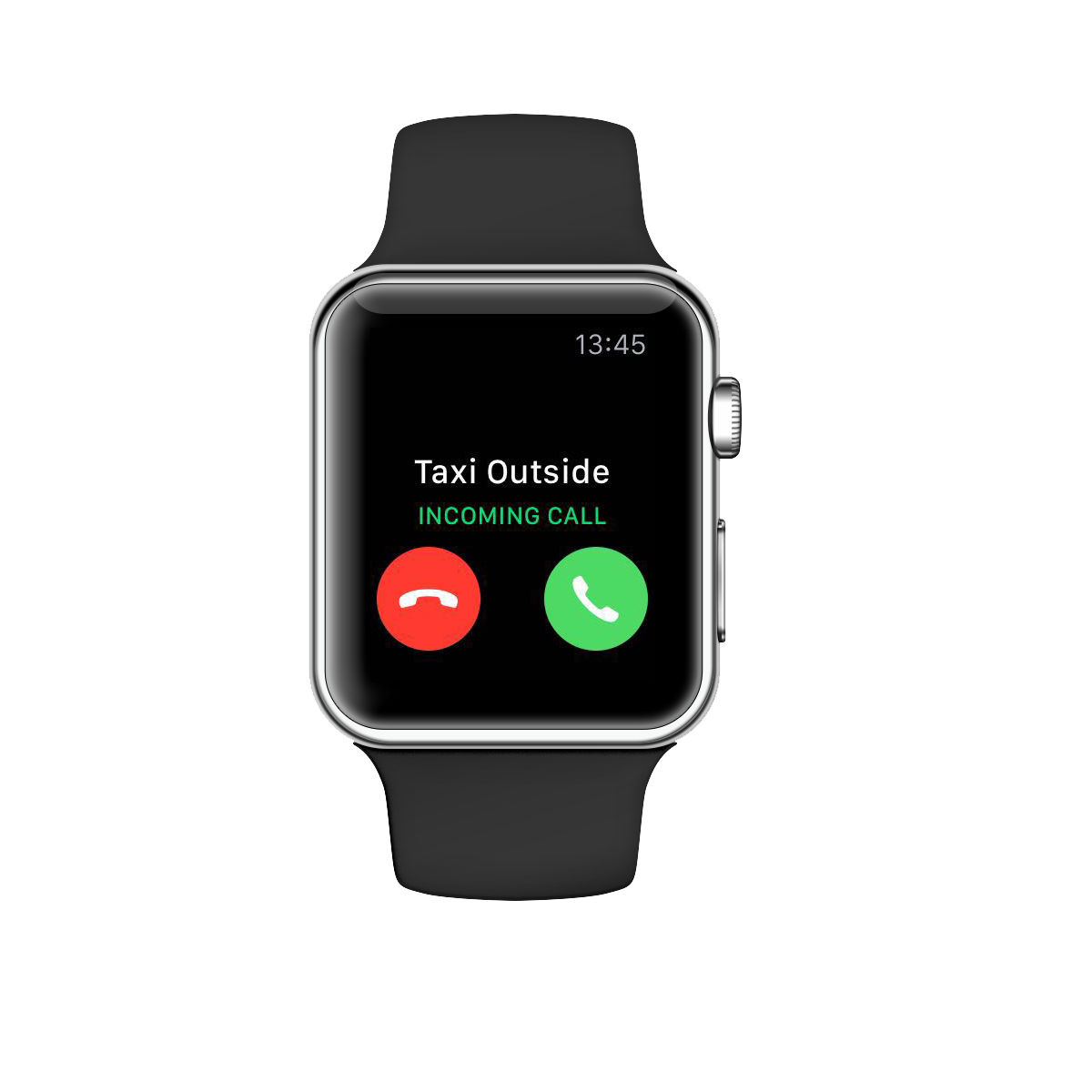 Customer Technology
Call back
Q: What is "Call Back"?
A: It is our "Car at Door" service. When your taxi is about to arrive we will call you free of charge (typically we'll just give a couple of rings and then hang up) so you can get ready to meet your driver.
Q. How do I use this service?
For Mobiles:
A: Step One - Enter 0115 9 625 242 into your mobile phone under the name 'Taxi Outside'.
Step Two - Book your taxi in the usual manner on 0115 9 607 607 or 0115 9 500 500 and ask the operator to put your booking on "Call Back".
Step Three - When your taxi is due to arrive your mobile will ring displaying 'Taxi Outside' and then cut off.
Step Four - Make your way to the agreed pickup point.
For Landlines:
A: Step One - Book your taxi using your home telephone on 0115 9 607 607 or 0115 9 500 500 and ask the operator for the Call Back service.
Step Two - When your taxi is due to arrive your telephone will ring and cut off.
Step Three - Make your way to the agreed pickup point.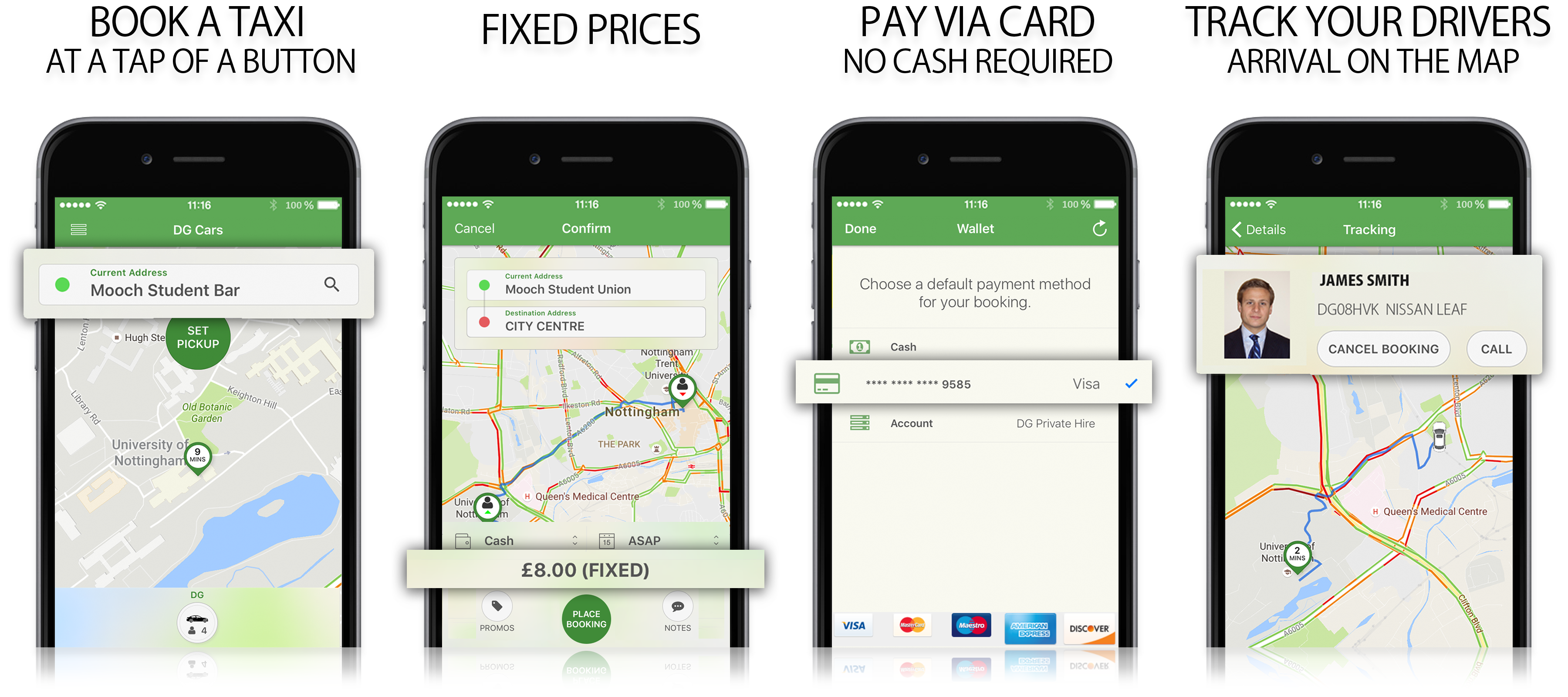 App
Booking a taxi with our easy to use one click app is quicker than hailing a taxi. Our fairs are reasonable and offer service at its best. Download the app now and get a cab for either business or personal use right away.
The app provides instant bookings, and quotes features. We have also included great features so you can check the ETA on your taxi within seconds telling you where your cab is and exactly how long it's going to take to reach you. You can also check the driver's details to make it easier to spot your cab.

Why use the DG Taxis app?
Book your taxi in less than two taps.
Control and track your booking on a map.
Choose in App Payment or simply pay by cash.

On Demand and Advanced – We're always here for you
Click Here to download the App directly using ITunes.
Click Here to download the App directly using Google Playstore.
Technical Assistance

For technical Assistance Please fill in the form below.
Automated Booking System
We also offer an automated booking service allowing you to book your taxi instantly without talking to a telephonist.
The major benefits of using the automated booking service:
Book your taxi instantly.
Have an option of three different pickups.
Specify the booking time or booking for ASAP.
Check where your taxi is.
No need to wait for a telephonist to answer you call or queries.
Never hear an engaged tone
If you wish to register for this free service enter your land line number or mobile number and the addresses that you wish to associate to the numbers in the following form or speak to one of our representatives, (0115 9 607 607 or 0115 9 500 500).