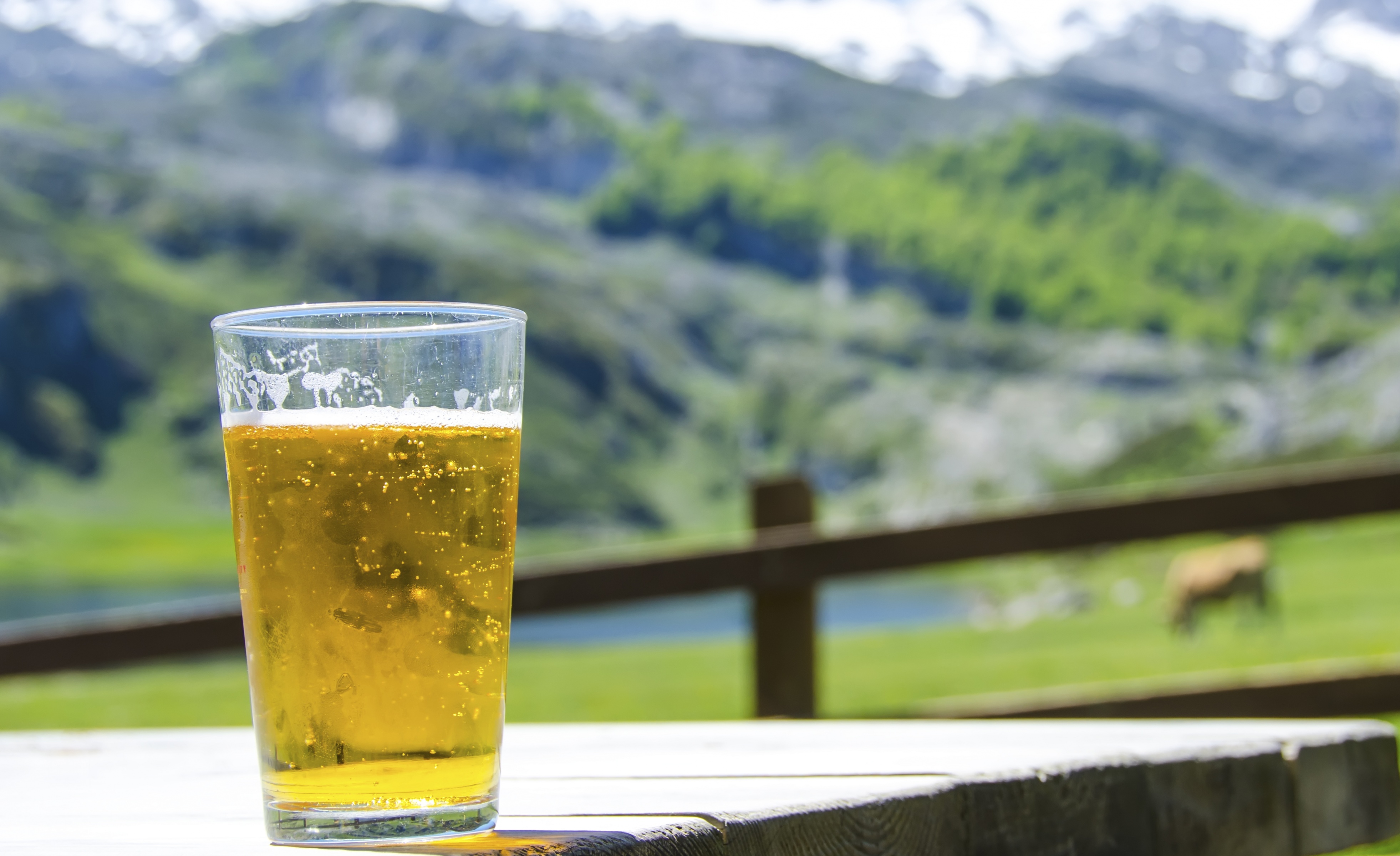 Beer and cider are being rationed as the country faces a shortage of CO2 used in carbonated drinks.
Food wholesaler Booker said it is capping the number of cases of beer sold to customers at 10.
The company, which supplies bars, restaurants and traders, will also restrict sales of cider and soft drinks to five cases per customer. 
The move comes as Britain is hit by a shortage of CO2 coinciding with high consumption rates during the World Cup.
In a statement to the BBC, Booker said: "Due to the international shortage of CO2, we are experiencing some supply issues on soft drinks and beer.
"We are currently working hard with our suppliers to minimise the impact for our customers and cannot comment further at this stage."
Trade journal Gas World said the CO2 shortage had been described as the "worst supply situation to hit the European carbon dioxide (CO2) business in decades".
The UK has been hit particularly hard as only one major CO2 plant was operating earlier this week and imports from the continent have been affected by shut-downs in Benelux and France.
The British Soft Drinks Association said the shortage was continuing to affect a wide range of businesses across the food and drink sector.
Heineken has already said supplies of John Smith's Extra Smooth and Amstel have been hit.
Coca-Cola Great Britain also said production had been interrupted during the shortage.