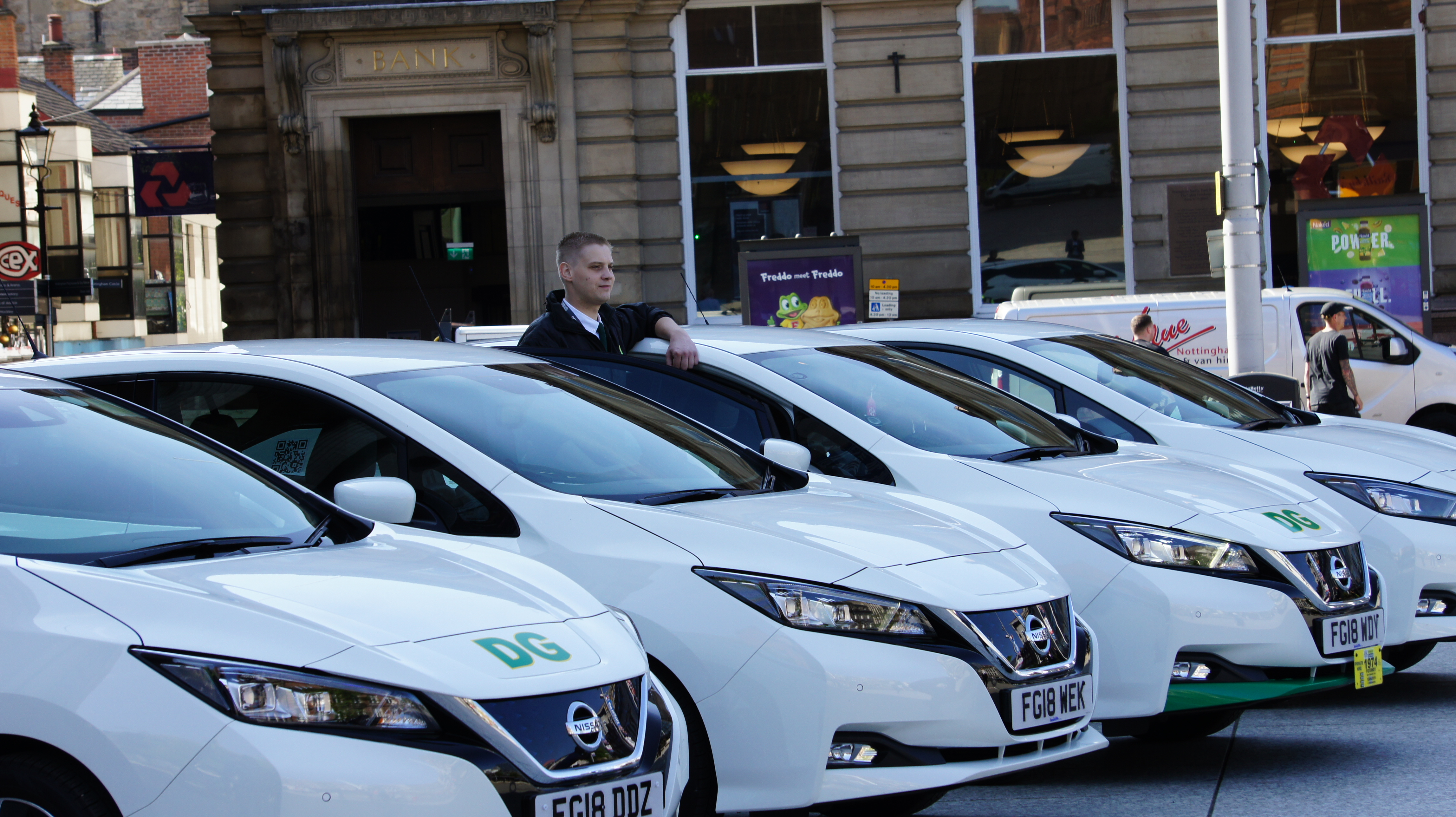 To all Nottingham City Council licensed drivers.
Recently we have been holding discussions with Nottingham City Council regarding a change in licensing rules, which will allow drivers to work with more than one operator.
We are extremely pleased to report that this positive proposal will be adopted, which will allow drivers more choice and flexibility.
If you would like to consider joining DG Cars as your second company, we would be delighted to discuss matters with you.
You can register your interest by clicking the button below
We look forward to hearing from you and giving you the opportunity to significantly increase your earning potential, working with Nottingham's premier taxi company.