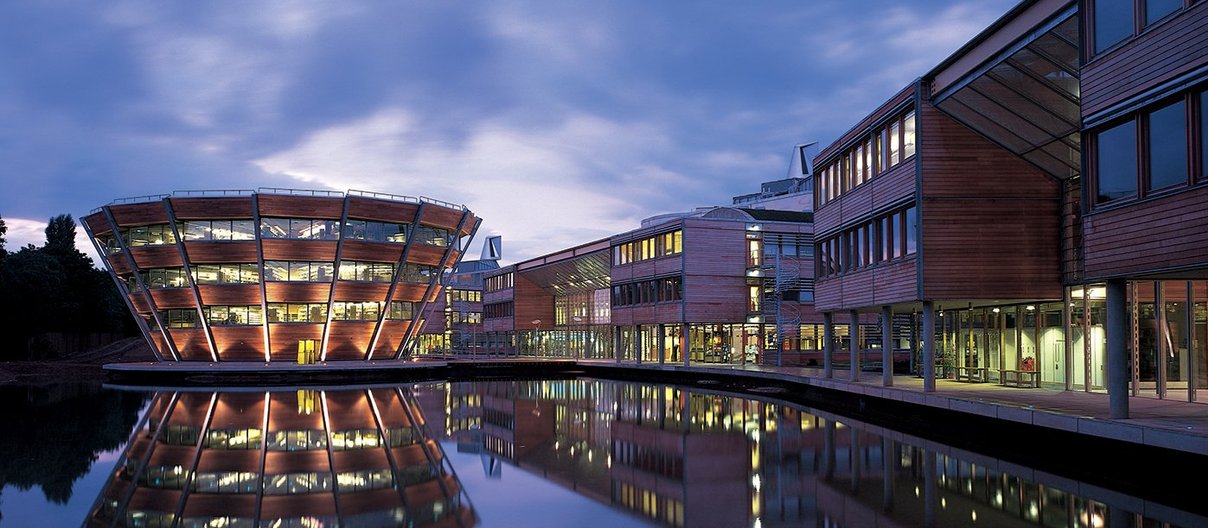 Students
We at DG completely understand the needs and requirements of students when it comes to taxis. We have a wealth of experience within the taxi industry having been established over 40 years. Our expertise and experience is gained through our student feedback thus providing continual growth and reliable service in this market. We have strong work force of approximately 100 call centre staff of which 25 are students providing a broader understanding of student life.
We have found in our surveys the key points students look for in their taxi company
Fixed prices
Click to see a list of our up to date fixed price list.
Reliability
95% of our bookings are dispatched to a driver within 30 seconds and 90% of cars arrive within 5 minutes of booking covering all student journeys whether long or short.
Safety
All drivers are CRB checked and many of our vehicles have survelliance cameras fitted. We also have Safety Marshall's positioned at our city office.
Cost Effectiveness
DG Taxis offer best value for money.
Great Discounts and Offers
Ask about our 10% discount for life for taxi student fares. £1 taxi vouchers for students distributed at the University fresher fairs.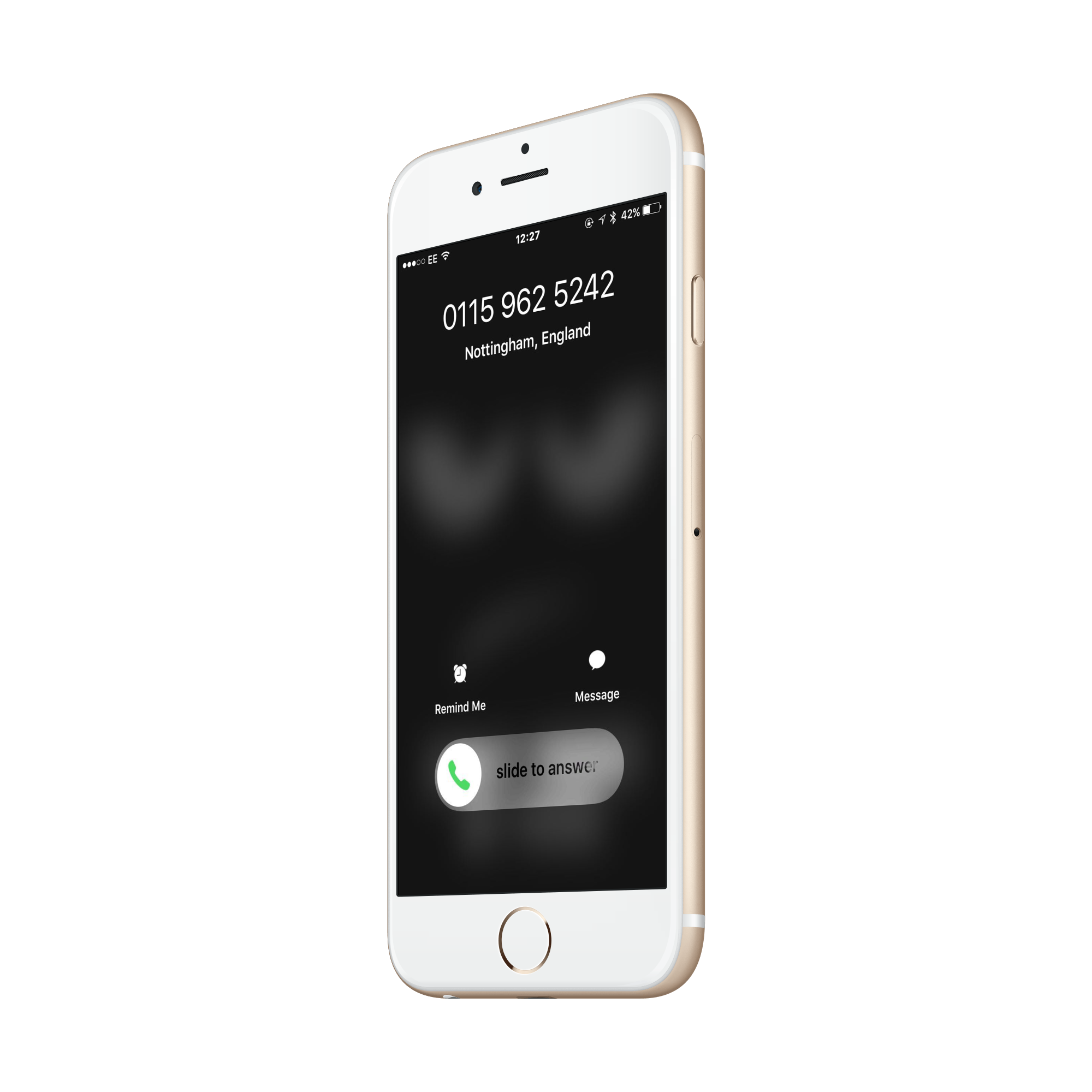 Vehicle

Over 750 drivers (largest taxi company in nottingham)
4 seated vehicles
5 seated vehicles
6 seated vehicles
8 seated vehicles
16 seated vehicles
Wheelchair accessible vehicles

We have a City Centre Office so at the end of a night out you have a safe location to catch a taxi home.
Student Safety
Student safety precautions
All taxis fitted with meters.
All drivers CRB checked.
Many vehicles have CCTV cameras.
All vehicles are tracked by GPS.
Taxi outside ring back service.
Taxi outside text back service (vehicle & driver details also provided)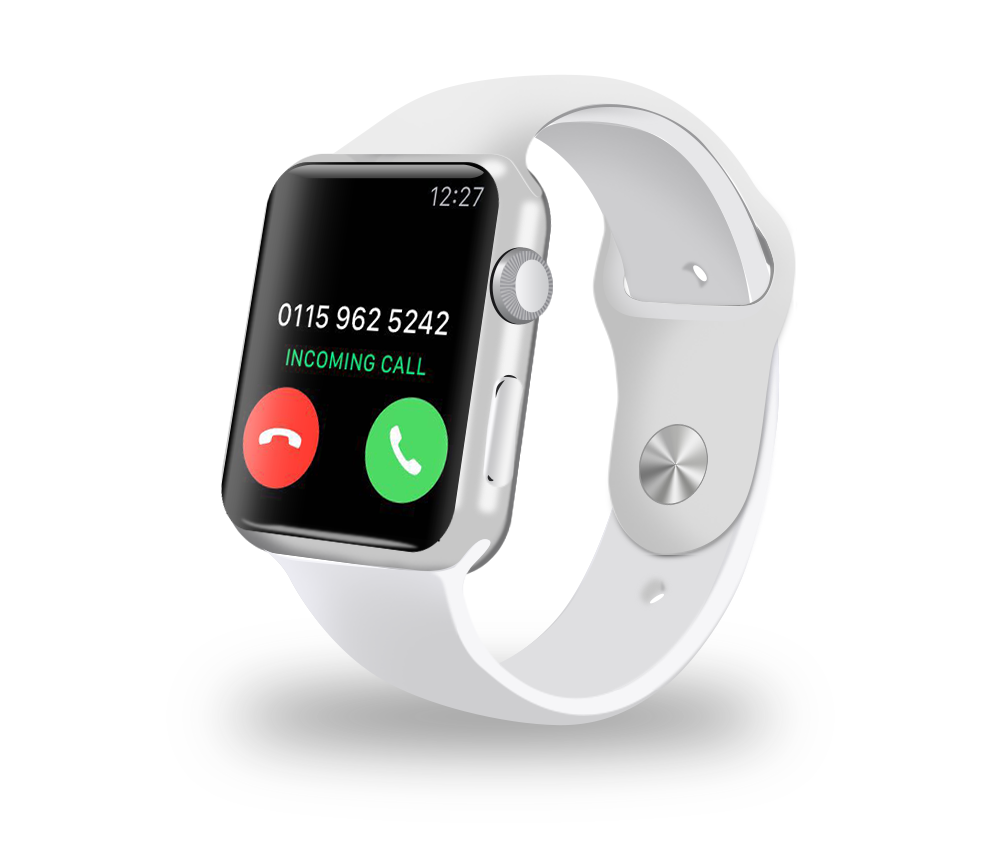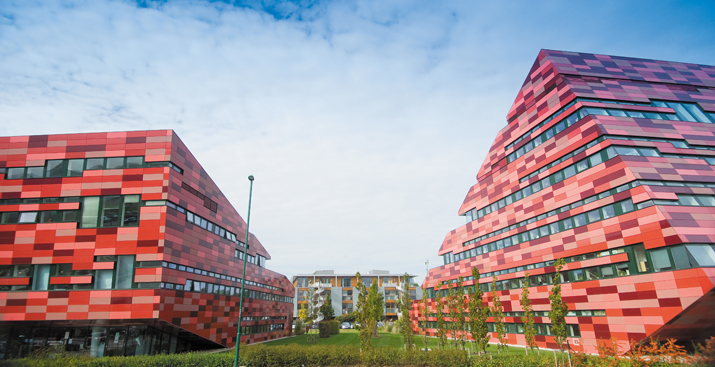 Student Taxi Coverage
We cover all student bookings whether its short or long distance journey. With a fleet of over 750 vehicles we can get to all University campuses and accommodation in Nottingham very quickly!
We actively work with Student Unions and Societies. We value your custom and understand the great benefits students bring to Nottingham.
University campuses we regularly pick up from:

Nottingham University
Main campus.
Jubilee.
Kings Meadow.
Sutton Bonnington.
Trent University
Apply For 10% Discount
How it works

Enter your mobile and landline number then click "Apply Now". This will automatically attach a 10% discount to your mobile or landline number and will take up to 48 hours to be activated.
Once you have registered the drivers system will automatically discount 10% off the metered fare.

Note: Not applicable to airport or fixed price journeys, meter rates only.