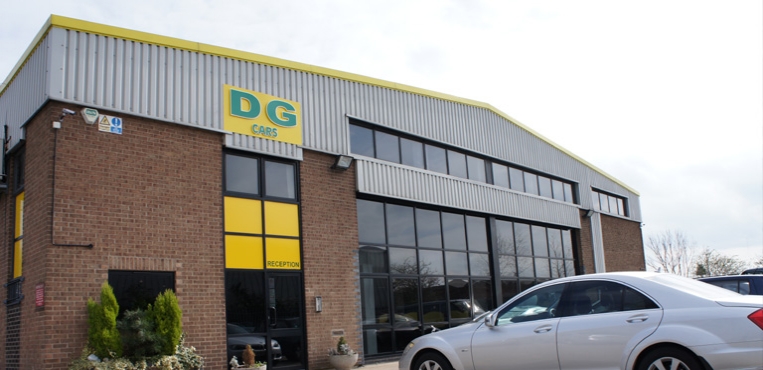 About DG
DG Private Hire has been trading for over 40 years and is one of the longest established companies in the East Midlands. Run as a family business we have grown from an initial 12 cars to over 750 vehicles priding ourselves on customer care and reliability.

Having started the company from a Porta Cabin on a garage forecourt, the late Mr Don Greenwood (DG) and Mr Lance Hun moved the business to offices in the local area of Sherwood where we remained for over 30 years. Passing on the family run business, Mr Eric Atkinson further developed the company to become one of Nottingham's leading firms before retiring and the Javaid family made the acquisition of DG Cars in 2001. For the last 16 years Amjid Javaid together with his brothers and son have heavily invested in the company and seen the fleet grow to its present day size. In 2009 the main core of the business moved to its present day premises in Colwick where a purpose designed call centre accommodating over 100 full and part-time staff was opened. The office in Sherwood remained open as did the City Centre of Nottingham base, formally the Fon a Car company which was purchased in 2008. The management team including Mr Ian Pole, who started with the company in 1983, have over 80 years experience delivering customer service. This is backed up by a valued call centre team offering the highest level of service whether a premier account customer or an occasional user.

The company also prides itself on environmental issues having been awarded the ISO 14001 adding to the ISO 9001 which was achieved previously. As a company we will continue to focus on the Carbon Issues and we target further reductions by another 40% by 2020.

Since Amjid and family took over the business, sponsorship within the local community has seen the company name support various causes including NHS and Cancer Research, a local cricket league (Nottingham Alliance) and major sponsor of the Nottingham Racecourse. Other donations have been made to various charities and good causes.

Reliability and customer care has seen the company develop into Nottingham's largest and most modern fleet of vehicles using the most advanced booking and dispatch technology. Our future aim will be continued investment in training, technology, expansion and more importantly service to our valued customers.


Maintaining our quality in service
Drivers are qualified and trained to;
Level 2 NVQ in Road Passenger Vehicle Driving
Customer Service NVQ.
Call Centre Staff;
Trained to NVQ level in Customer Service.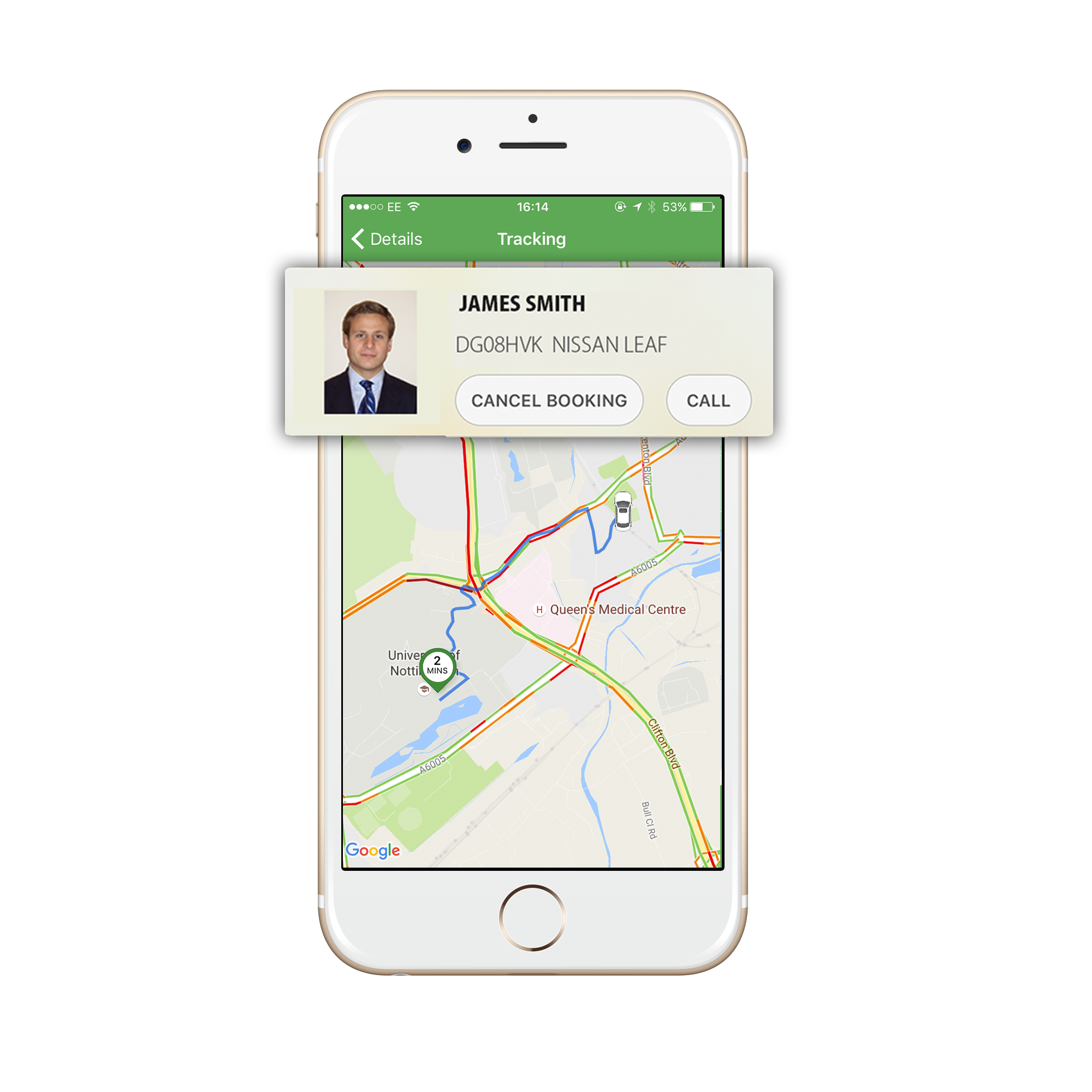 Driver Standards
DG Taxis boasts a team of over 750 drivers which are experienced and trained to a high standard to ensure our customers receive the best possible customer service.
All DG Taxi drivers are
CRB checked to an Enhanced Level.
Medical checked.
Transporting passengers NVQ accredited.
Fully uniformed (Collar and Tie).
In house examinations on knowledge of Nottingham.
Local authority licensed.
Call Centre
We have a state of the art Contact Centre employing over 100 members of staff. All employees are trained to the highest level of customer service and have completed an NVQ customer service course. We have the best possible technology in the market allowing us to handle calls efficiently and providing the highest level of customer service. The contact centre staff also have a great understanding of the local area to provide a helpful hand to all travel requirements.
Operational 24 hours a day and 365 days a year
Over 50 agents at any one time
90% of calls answered within 7 seconds
Handled over 3 million calls in 2015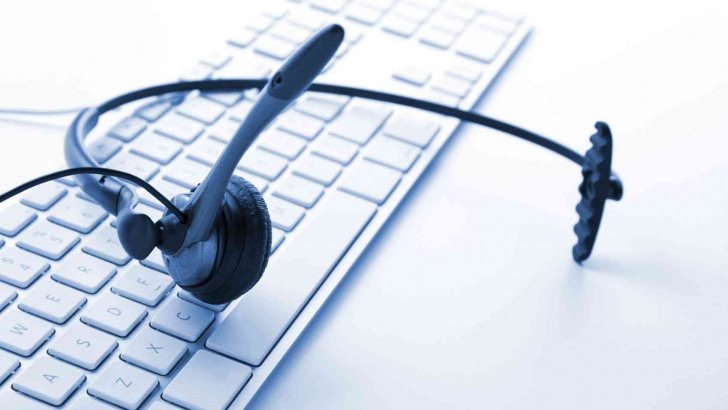 Over 50+ Agents At One Time.
95% Of Calls Answered Within 7 Seconds.
Over 3 Million Calls in 2015.
DG City Office - The safest place to catch a taxi after a night out!
Passenger Safety Marshall's.
All journeys on the meter.
The safest way to get home after a night out.
DG Station Office - Just Come From A
Long Journey? Get Our Taxi's Home,
The Quick Way.


Quick hassle-free service.

Free newspaper and Live TV while you wait.

Over 90% of taxis arrive within 5 minutes.