Get Priority Status
Become a DG Business Account Customer and receive a priority booking service all of the time. With over 750 vehicles, we have the capacity to cope, even at the busiest periods and whatever you're travel requirements we're confident we will get you there.Our client portfolio is vast, ranging from PLC's to sole operators. We have a wealth of experience in most sectors including financial, healthcare, legal, automotive, leisure and retail and manufacturing to name a few.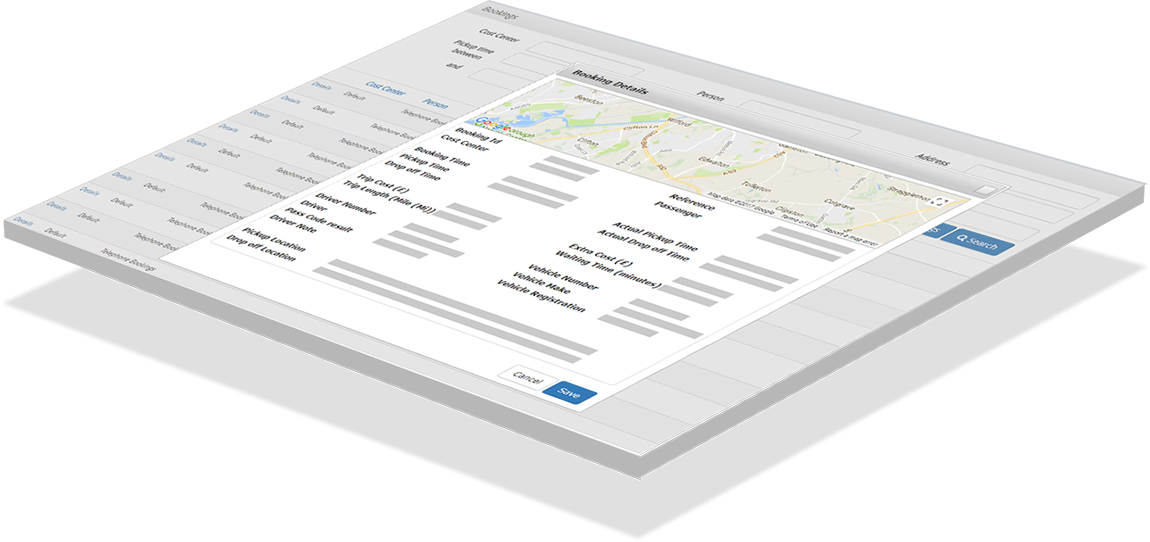 Business Journeys in one place
Manage your account better than ever with insights, reports, budgeting tools, financial information and more all from our single management console.
Travel in Style
Upgrade your journey to DG Executive and you will never look back.
A stunning fleet of new, sleek, black S and E Class Mercedes vehicles are available to transport the most discerning passenger. Work on the way with free Wi-Fi or kick back and relax with refreshments and a newspaper. Either way, you will arrive at your destination ready to face the challenges of the day or arrive home relaxed from a long business flight or meeting.
Piority Booking Accounts
As a Priority Account Customer with DG Taxis you will receive Priority Status. We pride ourselves in offering a reliable service at a competitive price. We have a wealth of experience in handling accounts and have a very impressive response times in the Nottingham area from as little as 5 minutes.
Priority telephone booking line
Security and Password Authorisation
Invoicing and 28 day credit facilities.
Dedicated Account Manager
Instant Priority Bookings
The Journey Point system is a new stylish method of booking your taxis which are placed in a highly populated location to offer your staff the ability to book a taxi quickly and totally fuss free for your customer's with a click of a button.