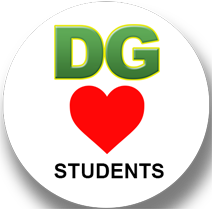 10% Promo
Get 10% off your next taxi download our app and use
the promo code:
500500
Note: Not applicable to airport or fixed price journeys, meter rates only.
Terms & Conditions Apply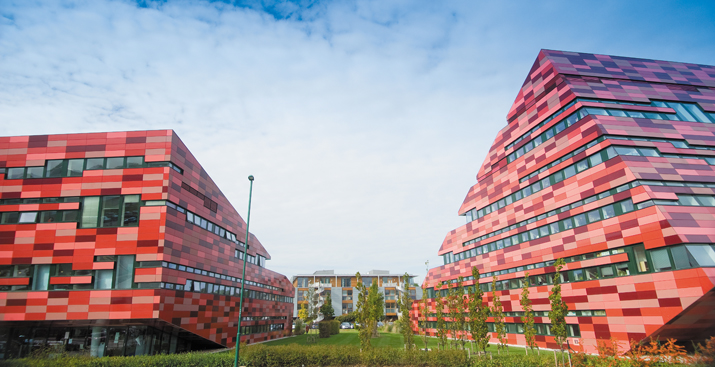 Why Students Choose Us
Fixed prices
Click to see a list of our up to date fixed price list.
Reliability
95% of our bookings are dispatched to a driver within 30 seconds and 90% of cars arrive within 5 minutes of booking covering all student journeys whether long or short.
Cost Effectiveness
DG Taxis offer best value for money.
Great Discounts and Offers
Ask about our 10% discount for life for taxi student fares. £1 taxi vouchers for students distributed at the University fresher fairs.
Student Safety
Student safety precautions
All taxis fitted with meters.
All drivers CRB checked.
Many vehicles have CCTV cameras.
All vehicles are tracked by GPS.
Taxi outside ring back service.
Taxi outside text back service (vehicle & driver details also provided)
We also have Safety Marshall's positioned at our City Office.
We have joined forces with UoNSU to make sure a safe taxi ride home is always in reach with our Safer Taxi Scheme.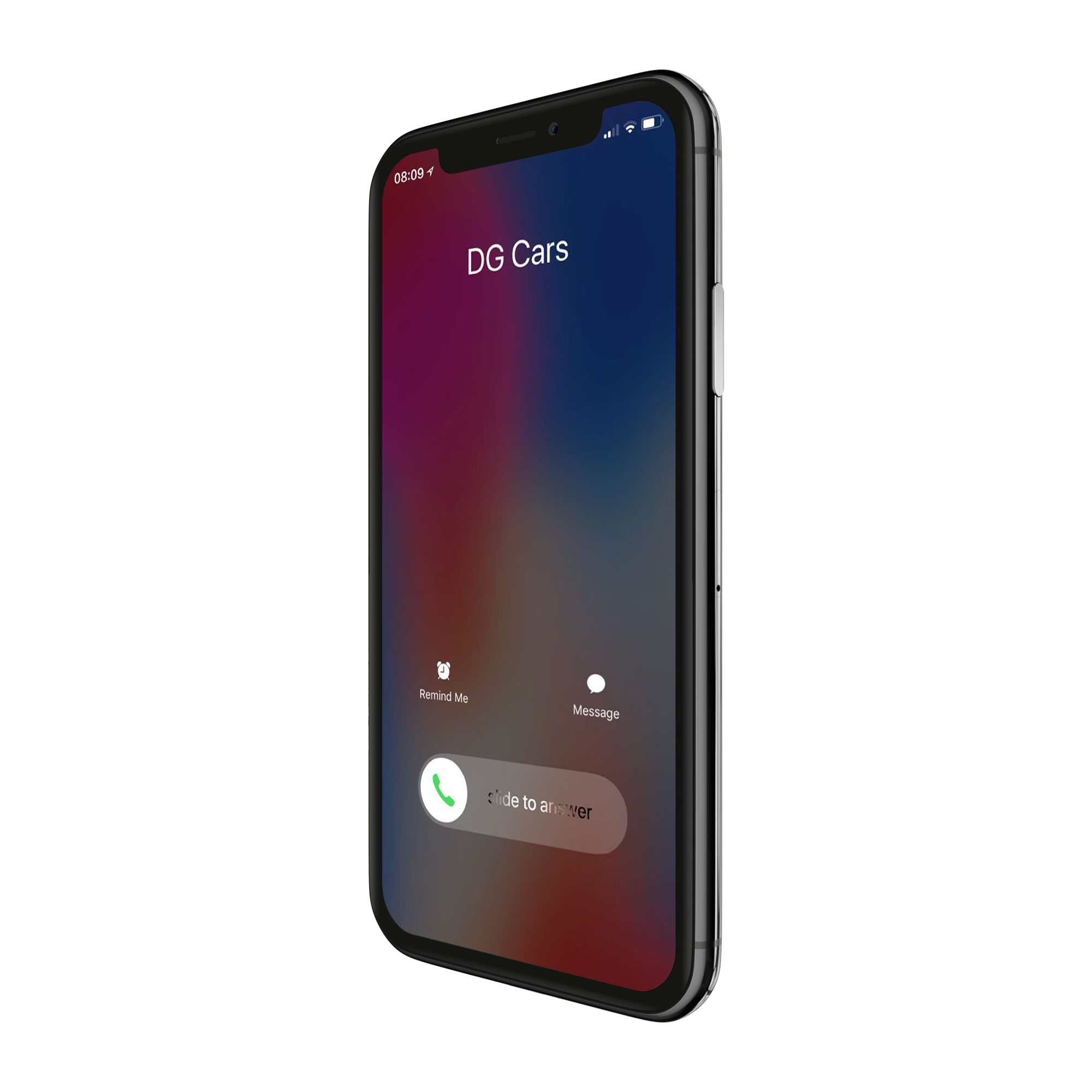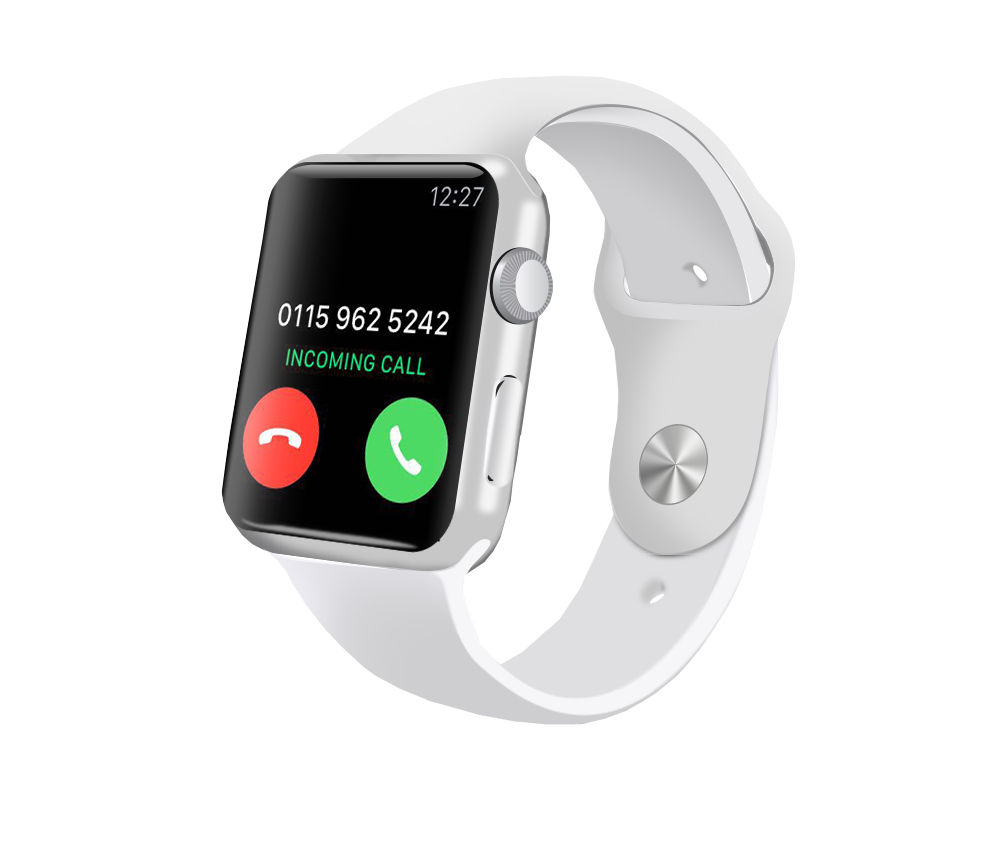 Student Taxi Coverage
We cover all student bookings whether its short or long distance journey. With a fleet of over 750 vehicles we can get to all University campuses and accommodation in Nottingham very quickly!
We actively work with Student Unions and Societies. We value your custom and understand the great benefits students bring to Nottingham.
University campuses we regularly pick up from:
Nottingham University

Trent University

Main Campus
Jubilee
Kings Meadow
Sutton Bonnington