DG On Demand
SO YOU WANT TO DELIVER……we already do!


DG Delivery Service is connecting Nottingham Takeaways with their customers.
Why choose us?
We have over 50 years experience of getting products where they need to be, on time. We're well known for our impeccable level of service.

We now offer a professional, flexible, pay as you go food delivery service. Perfect for the needs of an adapting business. Saving you money. Letting you focus on your food and customers. You can plug into our network of fully-equipped delivery drivers right away. Our one-touch ordering system mean we'll be there for you, and your customers, in minutes.
Food Delivery Solution
We understand it may not be the right time for you to be recruiting and training new delivery staff. Instead, we can provide a first-rate delivery service.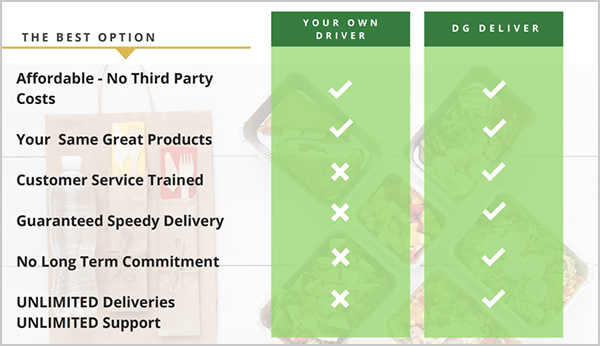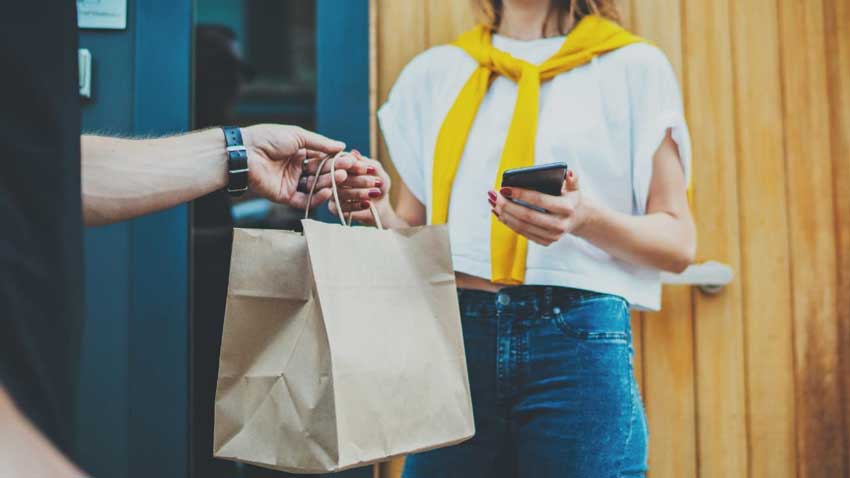 More reasons to choose DG
Improve your delivery options and resources without any headaches – no restrictions
Expand your delivery area/zones and create new customers – go where you've never gone before
Increase delivery capacity and sales volume
On-demand collection service, fresher food, happier customers
Discounted meter rates
Subsidise delivery costs or pass on to the customer
Card payment orders only – no cash collections or floats
Phone bookings – Just eat – direct web bookings
Over 250 drivers available equipped with hot food bags – average ETA 5-10 mins
Weekly account facilities, itemised billing, 24-hour support 365 days
Taxi booking platform provided
Customer GPS tracking, GDPR compliant